This is a common question we get here at IMEC. Most people don't know what IMEC is unless they've worked with us before. Typically, they believe IMEC is just another manufacturing plant here in town. Many of them don't know exactly what we do. Here at IMEC, there are many things that we do that set us apart from other metal and sheet metal fabricators.
We sell our metal fabrication services to companies in need of precision sheet metal parts and assemblies. We work with companies that have a product that requires some form of metal fabrication. For example, we make a precision aluminum box to hold batteries for U.S. Airforce jets or a frame for a hydraulic oil tank. Many of the metal parts and assemblies that we make have tight tolerances or other requirements that other metal fabricators might not be willing to take on.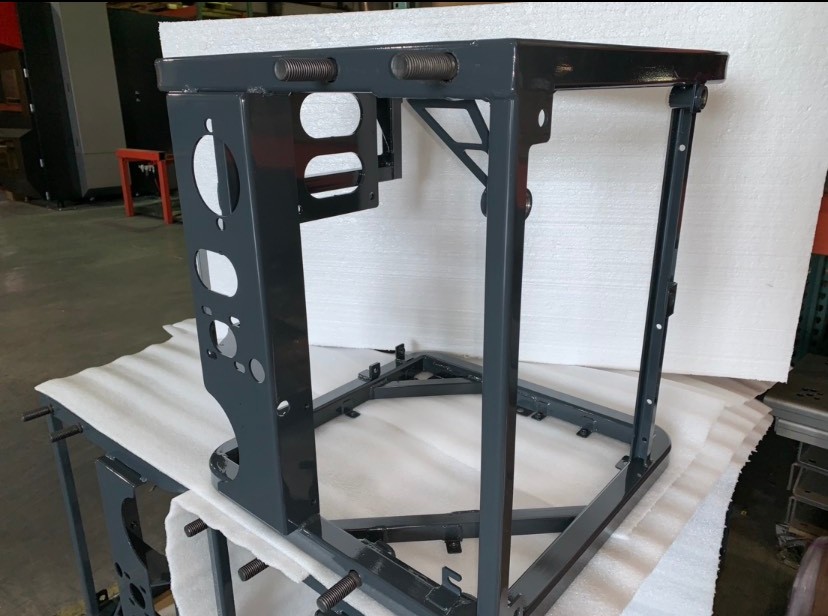 IMEC has customers in various industries such as:
Aerospace
Medical
Industrial
Energy Storage
Architectural/Construction
And many more!
We have a wide range of capabilities such as powder coating, machining, welding, silk-screening, and assemblies. Assembly work can include the installation of simple purchased items like locks and gaskets, but can also include electronics, wiring, fans, and other complex items.
Everything we do is done in-house so our customers don't have to worry about having multiple sources for the same product. Having sheet metal, machining, and powder-coating capabilities under the same roof helps us stay in control of quality and lead-time.
Our main focus here at IMEC is making metal and some plastic products that continue to meet and exceed the customers' expectations. IMEC has been serving the community since 1987 and continues to help the community strive.